Trastevere district
Panoramic view from "Gianicolo" hill

The Trastevere area consists of a maze of narrow streets that is still, despite the evident gentrification, one of the city's most authentically Roman neighbourhoods. Literally translated, Trastevere means "across the Tiber".
Trastevere is one of the oldest and typical neighbourhood of the city. The narrow paved streets and allays are plenty of cinemas, cafés and restaurants with tables scattered in the pavement, mostly situated all around "Piazza di Santa Maria in Trastevere".
It is a welcoming area, open to influences from outside but also deeply roman. As centuries go by, Trastevere's charm has not changed that much (apart from the obvious alterations such as the replacement of many craft shops with restaurants, pubs and take-aways).
Today, together with the romans who live here from generations, there are those who gather in Trastevere intrigued by the alleys which are full of history, character and treasures. Some under everyone's nose, such as the church of Santa Maria in Trastevere, Santa Cecilia or Santa Maria della Scala, San Pietro al Montorio and the Tempietto del Bramante, the Tiber island, the Gianicolo (Janiculum Hill) or the Orto Botanico.
Some hidden, some others connected further from Trastevere such as; the piazza San Cosimato market, the chaotic Porta Portese flea market, the bakery in Vicolo del Cinque, the folkloristic Festa De Noantri in the middle of august.
At night, the neighbourhood shows another face, giving space to the nightlife entertaiment any kind you like: a stroll, a beer in one of the many clubs, a midnight Trastevere's appeal has not changed over the centuries. Day or night, walking around this labyrinth of alleys will be an experience to tell.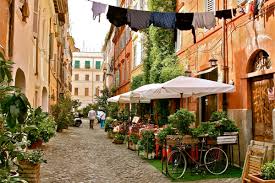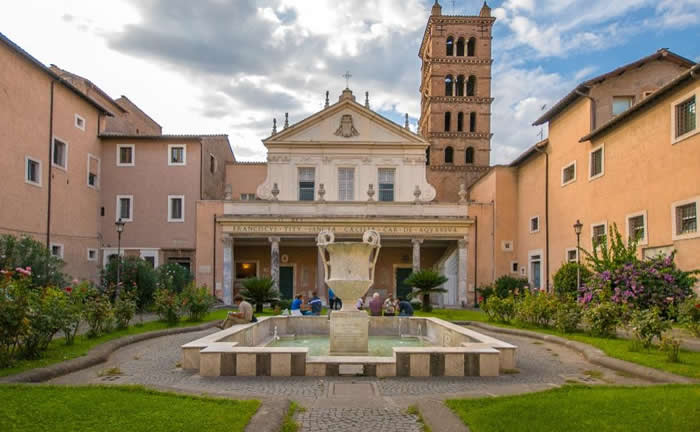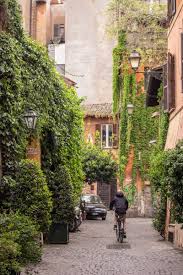 Piazza di Santa Maria in Trastevere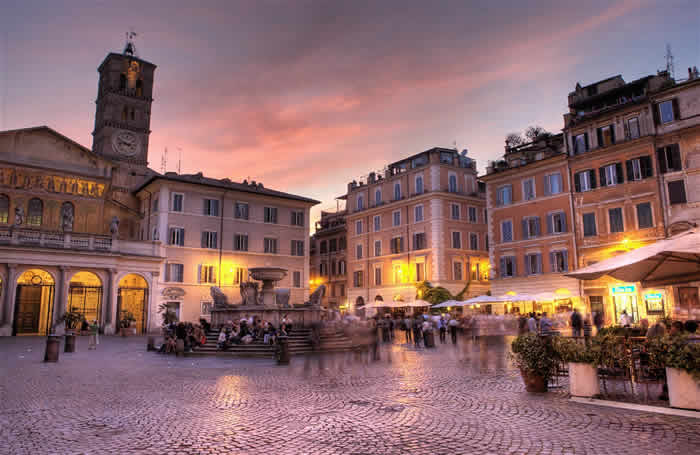 Apartment "Trastevere Penthouse" unit "A"
Even though Trastevere is a very live/busy area, our 2 properties (Penthouse "A" and Penthouse "B") are really very quiet (see reviews).